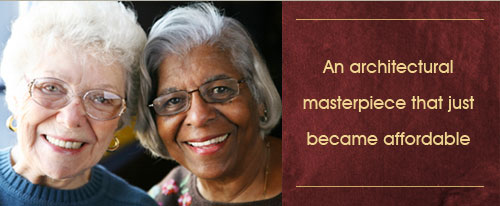 The Rosslyn: Living Like A Million, Affordably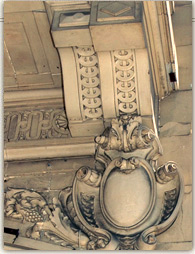 The newly renovated Rosslyn Lofts is a mixed income community, a concept which has been especially successful in New York. The top three floors offer 38 larger market rate lofts and the remaining floors below are made up of 259 income qualified affordable Micro-Lofts®.
The market rate lofts range in size from approximately 600 - 1,300.
The affordable Micro-Loft® units range in size from approximately 200 - 325 SF with rents starting at $858/month, to those that income qualify. These rents include gas and electric.